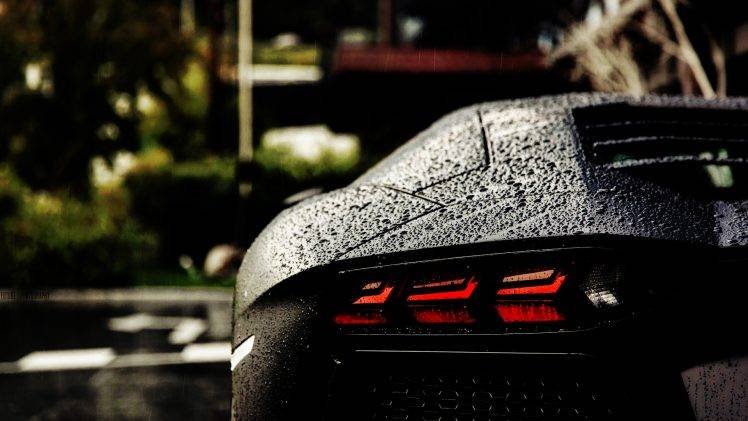 Ceramic Coatings: 4 Ways It Protects Your Car
If you are thinking about coatings for your vehicle so that you can preserve its life span, it's important to remember that the auto detailing industry now has some amazing tech advances for coating your car. Ceramic coating your car can be one of the best new ways to protect your paintwork and guard against corrosion.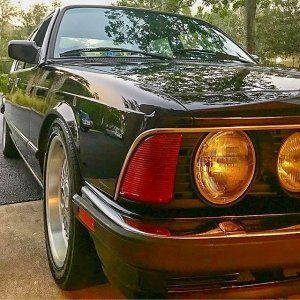 Ceramic coatings can work at protecting everything from your paintwork to the trim to your rims. Here are the top four reasons why you need a ceramic coat for your car:
#1. Ceramic coatings offer a superior level of protection
Ceramic coatings in Tampa can ensure that your car can resist water spots. With this protection, you won't need to wax it for around five years. The coating can resist the number of topical scratches and it also resists UV damage and fading for paintwork.
#2. Ceramic coatings offer better durability than other coatings
Rather than the clear coat that's on your paint job, a ceramic paint coating can work to provide a superior surface to protect your vehicle over ordinary paint. Unlike a traditional coating like a wax, ceramic coatings can last for five years or more. As a result, this can add new value to your vehicle.
#3. Ceramic coatings can save you money over time
Although a Tampa ceramic coating may be a financial investment up front, the amount that you wax your car can also be an investment over time. If you find yourself regularly waxing your vehicle every 4 to 8 months, the cost of the ceramic coatings can be extremely justified in the long run.
#4. Keeps your vehicle clean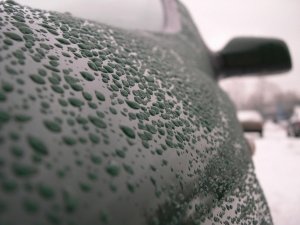 With a coating that can prevent water pooling and scratches, your vehicle can remain clean over time. Any type of dirt or dust can simply slide off your surface paint and water spotting does not have the chance to form.
If you would like to learn more about car detailing or Tampa ceramic coatings, contact us today!
This post was written by Jordan Jones, the Marketing Director and Content Specialist at Craft Auto Spa, a St Pete Detailing Company. Facebook
https://craftautospa.com/wp-content/uploads/2017/01/173494-Lamborghini-water_drops-748x421.jpg
421
748
jonwalcheski
http://craftautospa.com/wp-content/uploads/2017/10/Craft-Auto-Spa-Logo-White-Color.png
jonwalcheski
2018-09-24 09:30:55
2019-04-08 00:08:29
Ceramic Coatings: 4 Ways It Protects Your Car